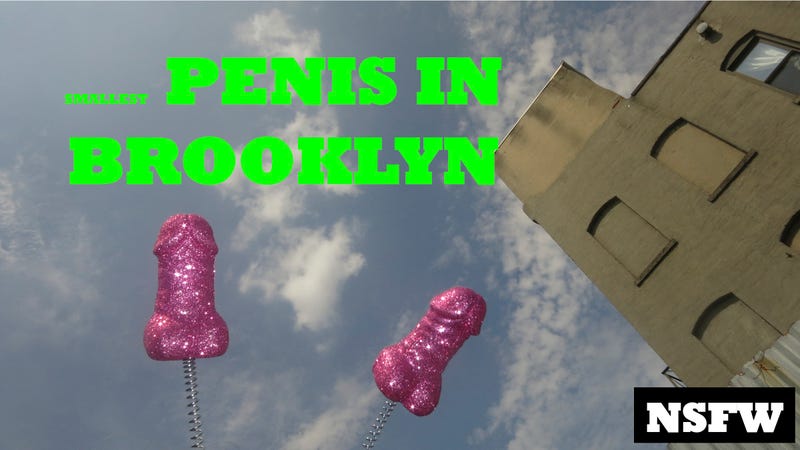 Saturday afternoon, King County Bar in Brooklyn hosted the first annual Smallest Penis in Brooklyn Pageant. Six contestants, only five of which made it to the final round (contestant number 6, a tourist from France, got debilitatingly inebriated with his wife and had to bow out), participated in 3 rounds of intense competition for the prized designation and $200. (This is NOT SAFE FOR WORK. Repeat, there are penises in the vicinity and this post is not safe for work.)

The contestants—Perry Winkle, Sugar Daddy, Rip van Dinkle, Quinette (our French friend), The Delivery Man, and Flo Rider—opened the competition with the evening wear round. Our humble competitors donned satin baby socks sewn to thongs, adorned with bow ties and buttons, and sauntered up and down the bar in front of a crowd of over 100 incredibly supportive audience members.
Round two, the talent round, brought out dance numbers, hand made farting sounds, raps, and jokes. The third and final round featured swimwear—tulle sewn to an elastic band—and water guns.
After much deliberation, input from the audience, confirmation by tape measure, and an odd 5 minutes where the entire bar suddenly started to smell like feces, the panel of judges named The Delivery Man the winner. Hats off to all six guys for having a sense of humor and the confidence to shake their money maker.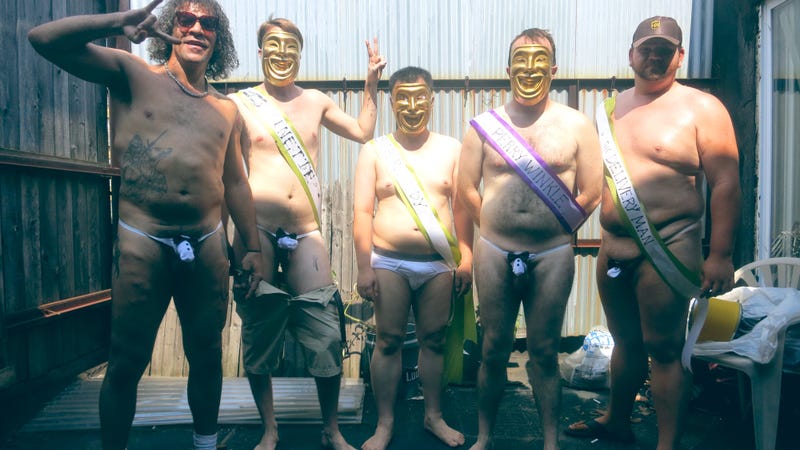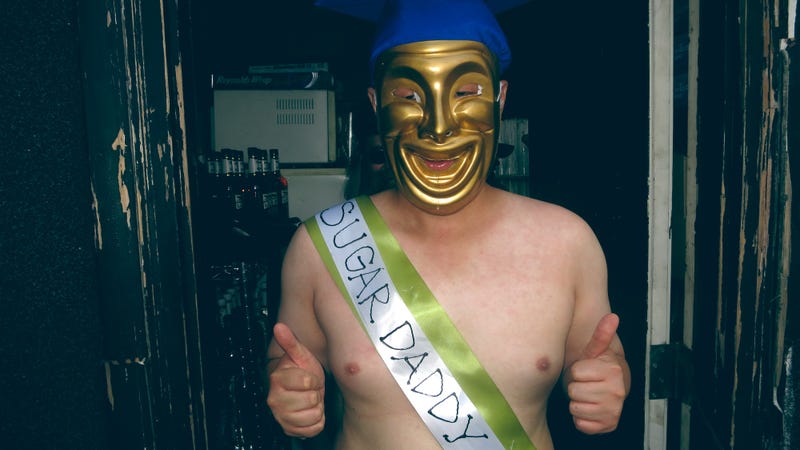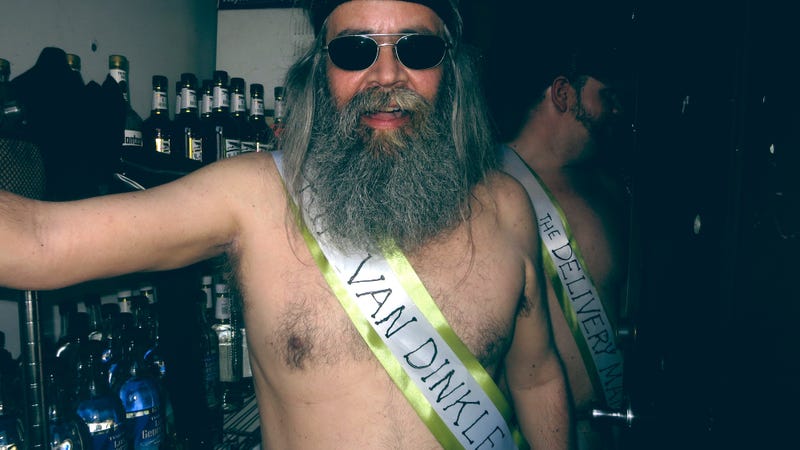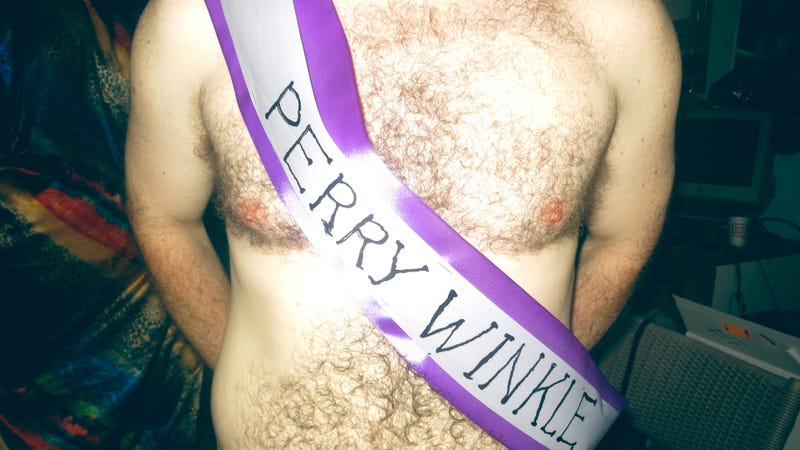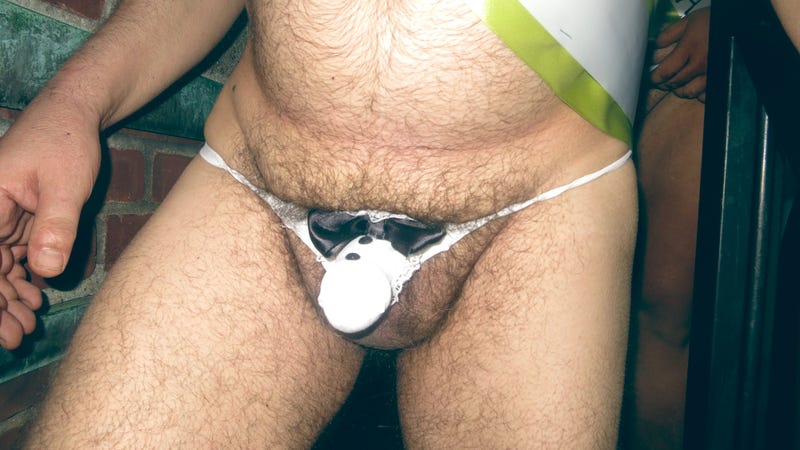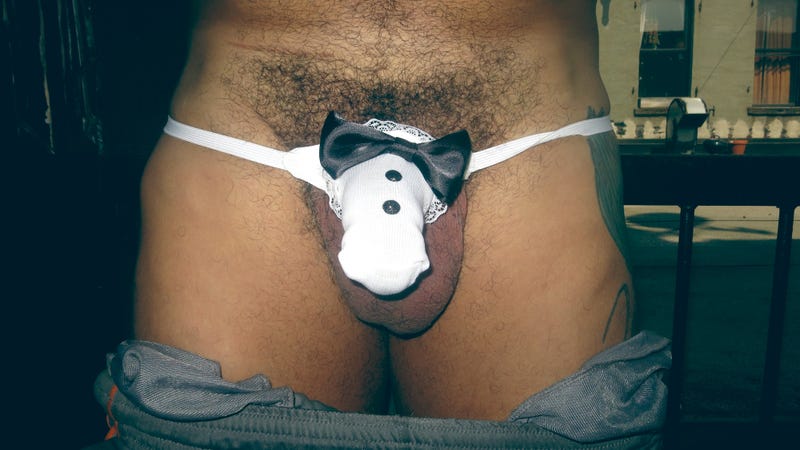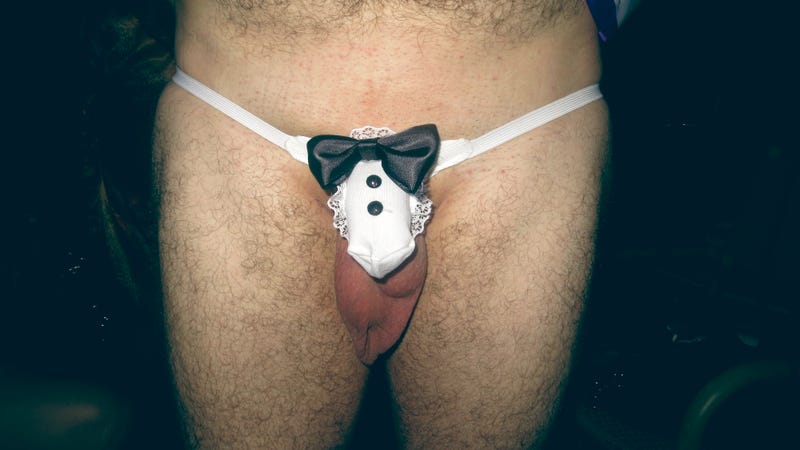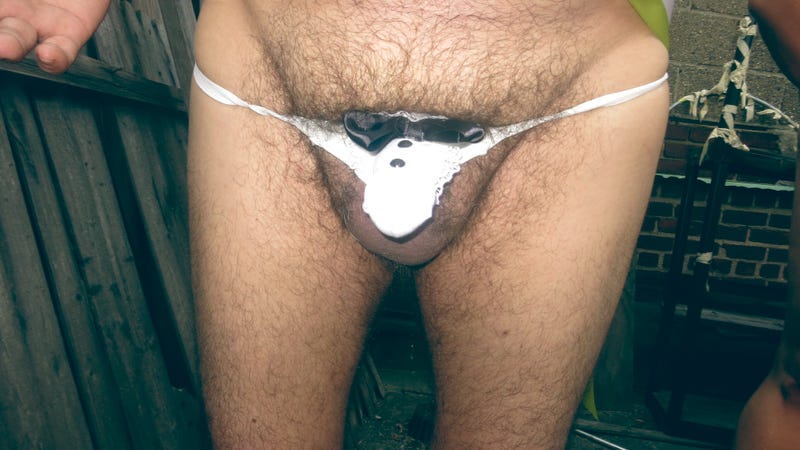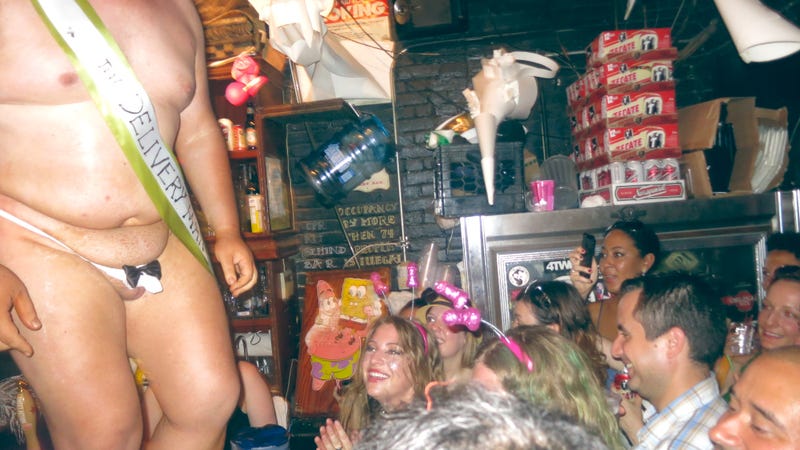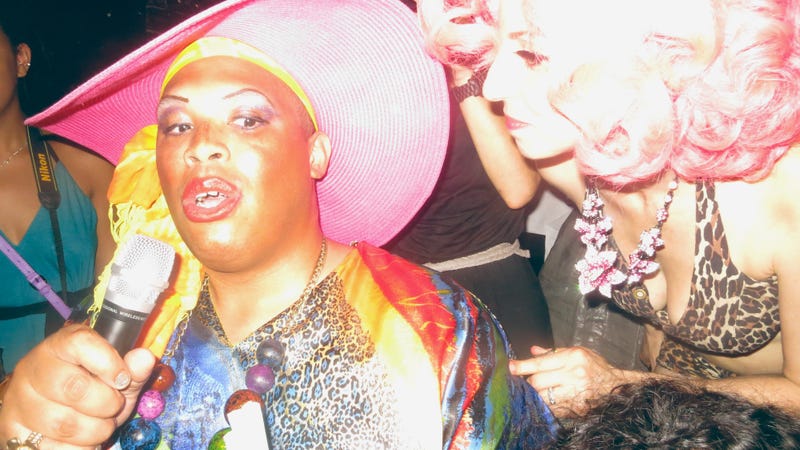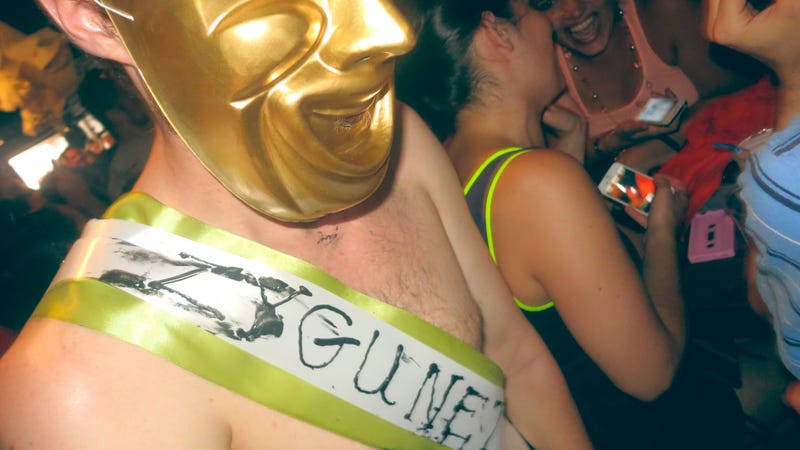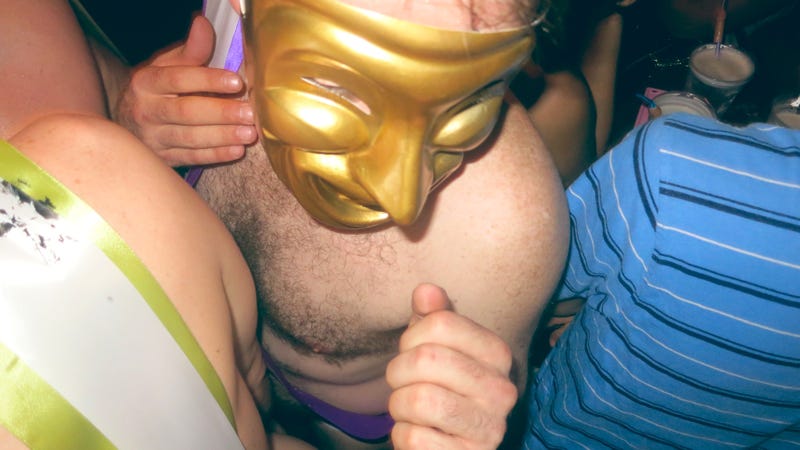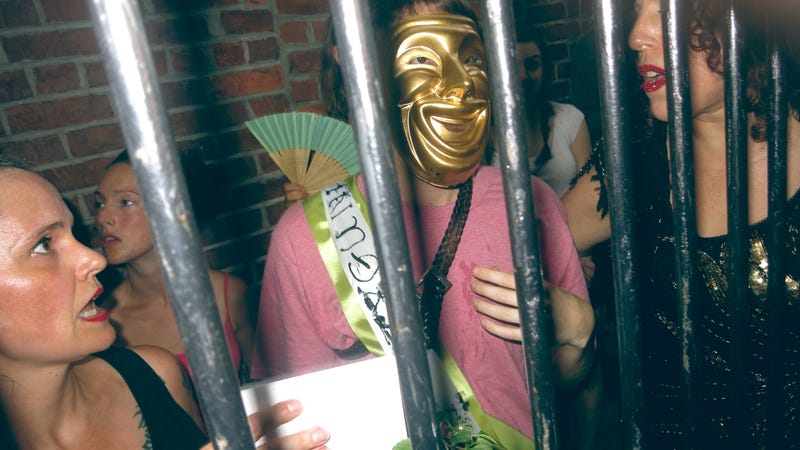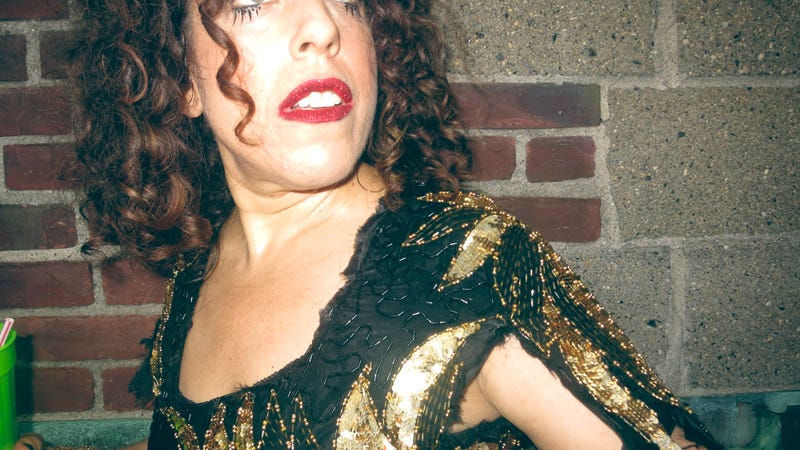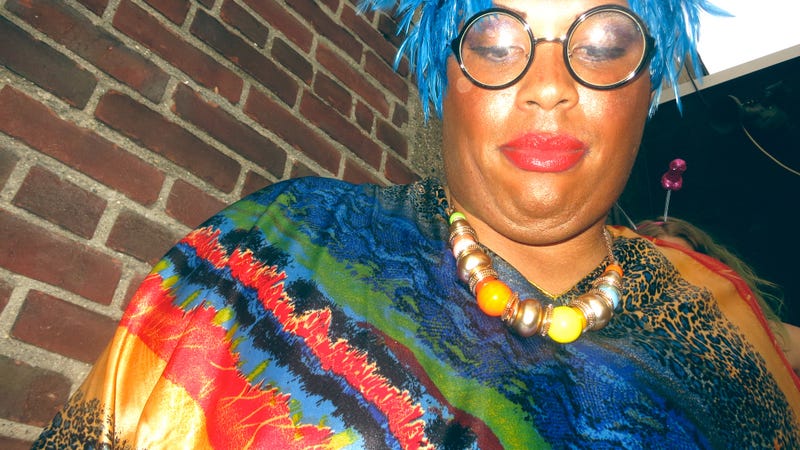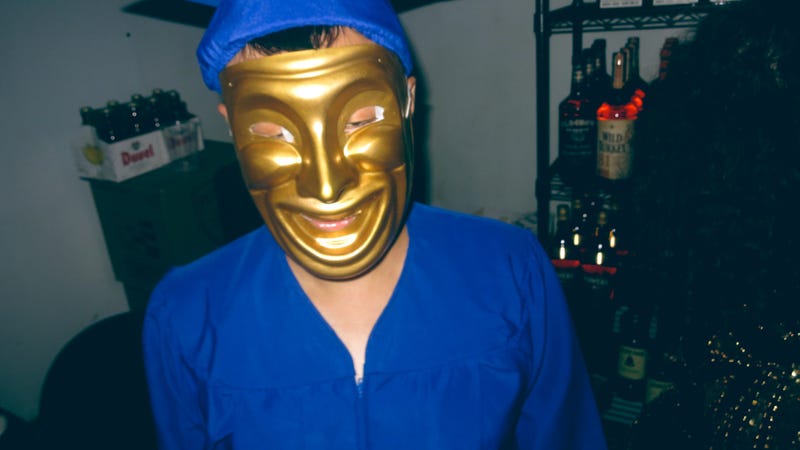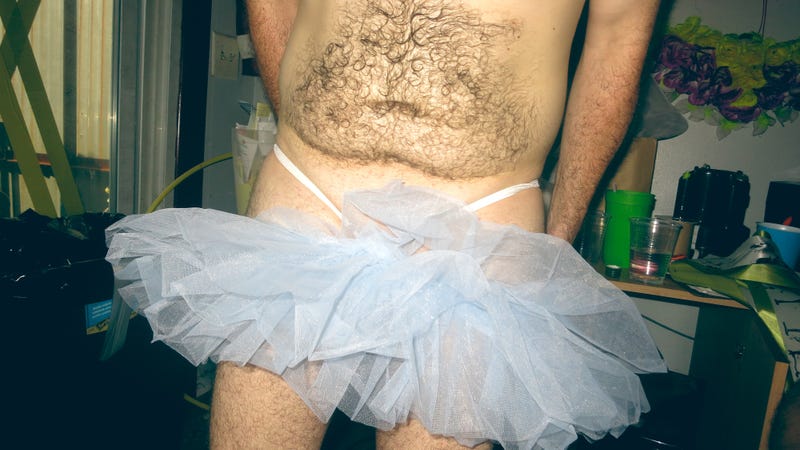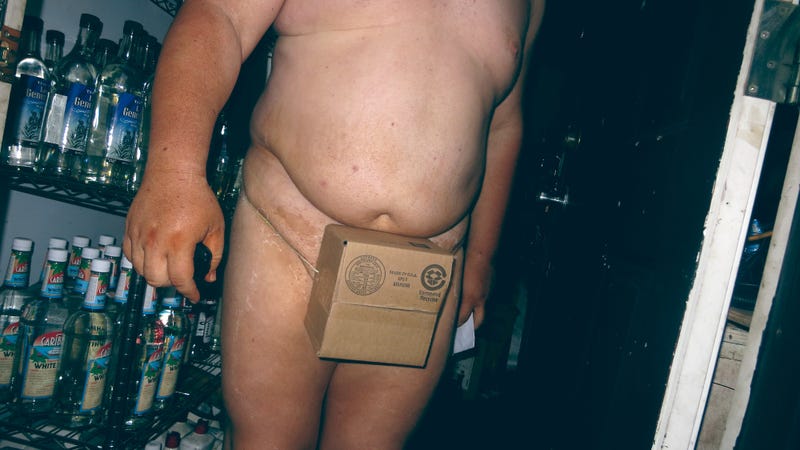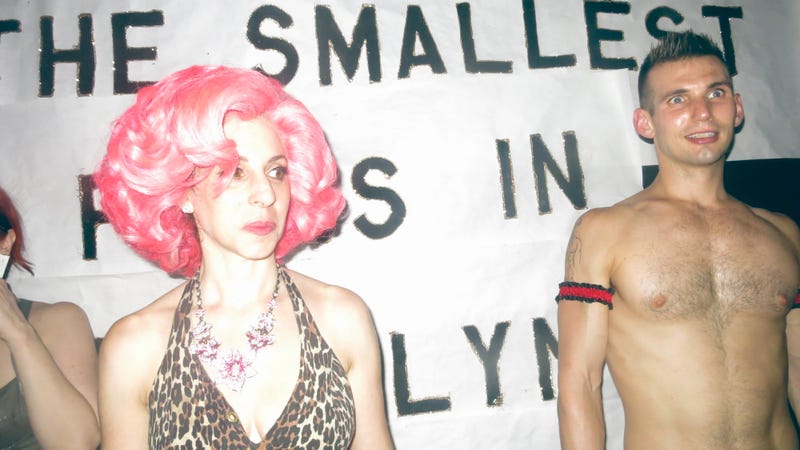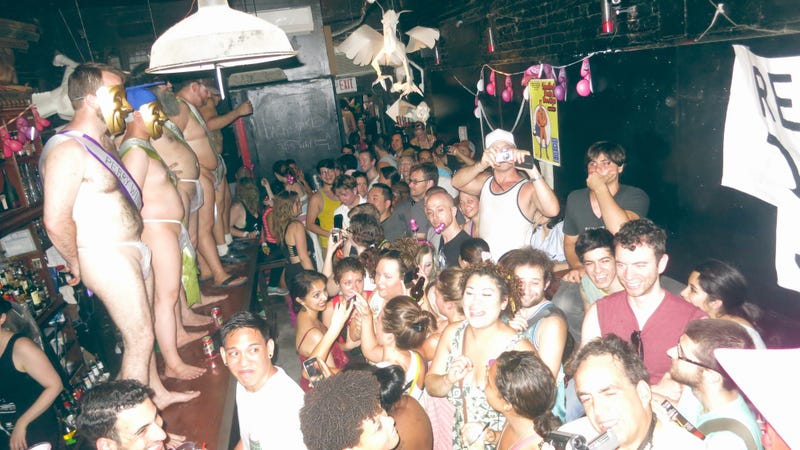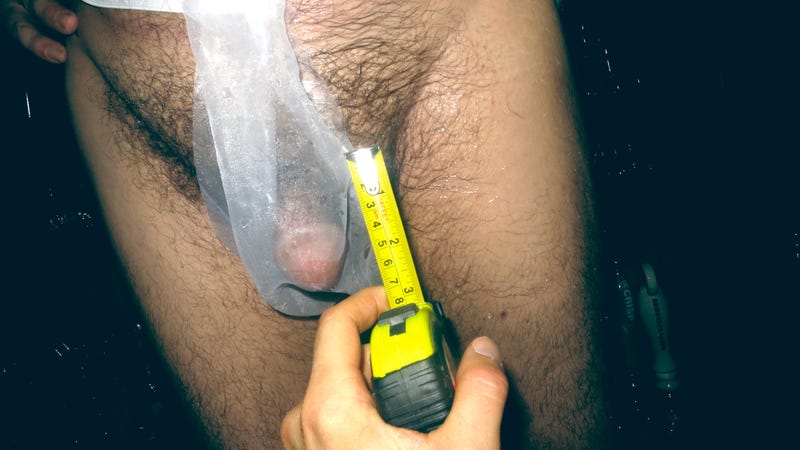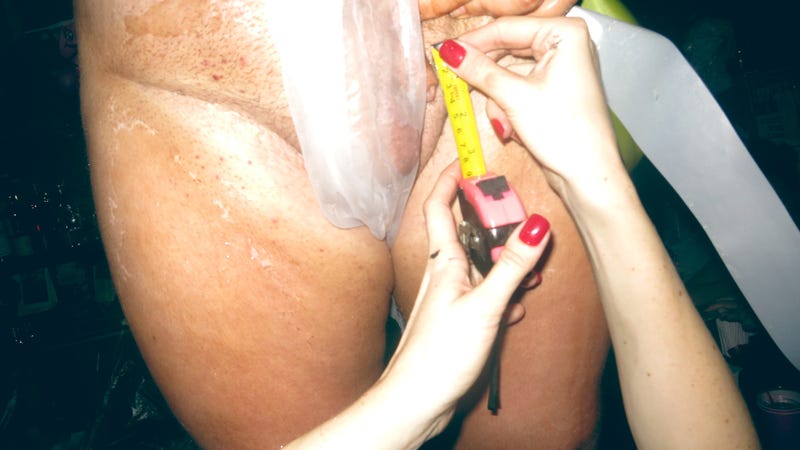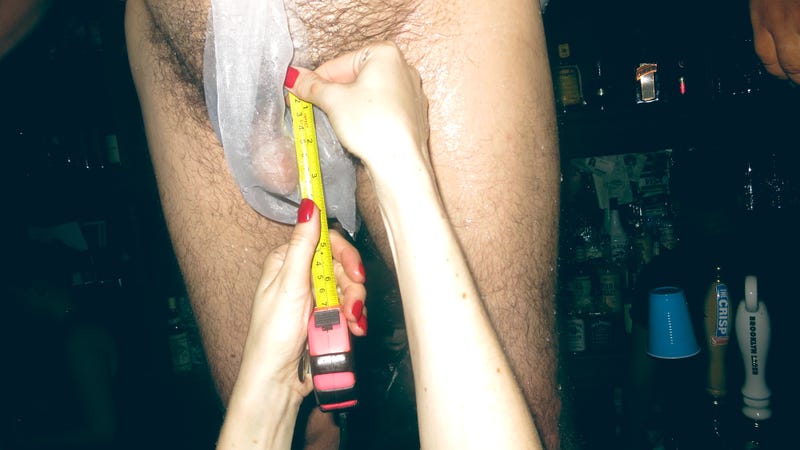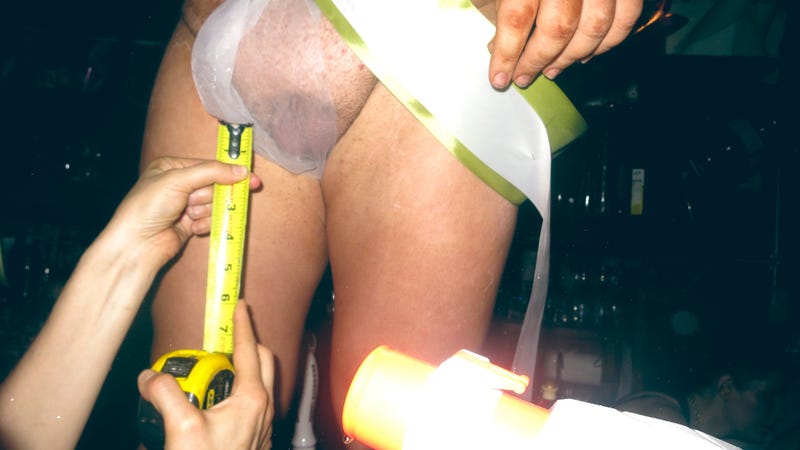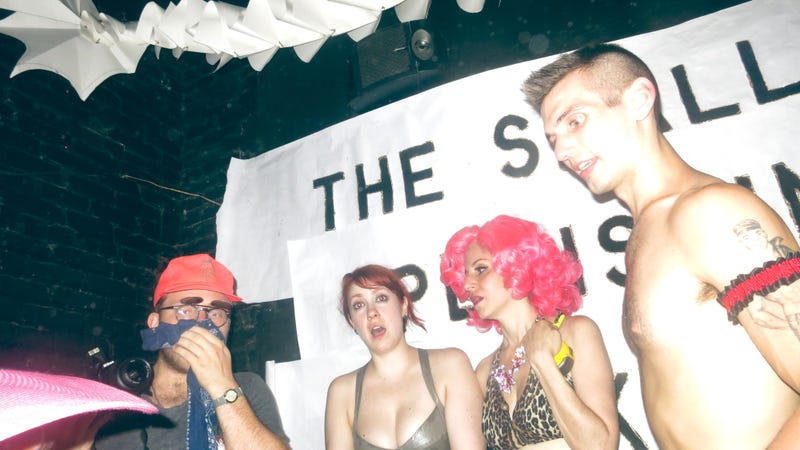 And here my friends, is your wiener.