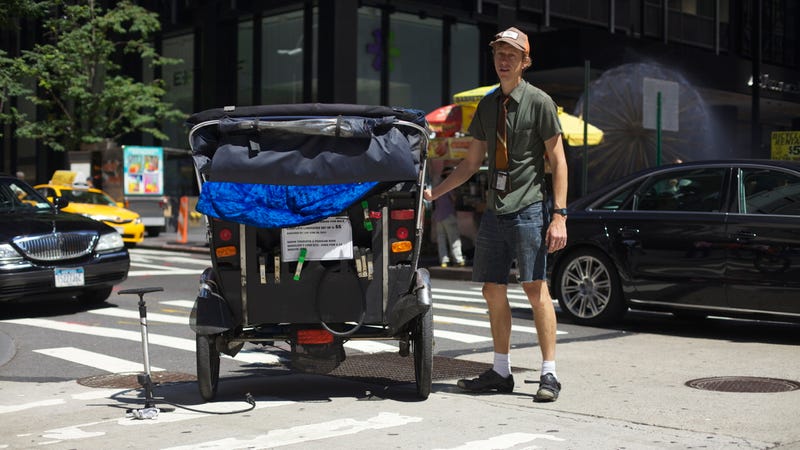 Laramie Flick, pictured above, is the acting President of the New York City Pedicab Owner's Association (an unpaid position). Flick works three days a week, 8 months out of the year; he writes and paints 4 days a week, likely makes as much money as waiters in NYC's best restaurants, pays all of his bills, has buns of steel, and carries pepper spray to protect himself from his psychopathic price gouging colleagues.*
Over the past 9 years, Flick has become a demi-god among the pedicabs in Midtown Manhattan. He has devoted his partial immortality to saving hundreds of unassuming tourists from getting charged obscene amounts of money for short rides in and around Central Park. He has been challenged to fist fights and not a day goes by that he does not get a dirty look from one of his thieving colleagues—but he sees this as a small price to pay for justice.
In a matter of days The Department of Consumer Affairs will institute a required 'per minute' pricing model (as opposed to a proprietary formula that factors in number of passengers and distance) that Flick hopes will help curb the problem, but in the mean time, I would not trust anyone but him.
*If you need a job, there is lots of opportunity here, and according to Laramie, occupational hazards are not as grave as one would expect. The bike is virtually impossible to flip over and can easily sustain a car hitting it, assuming it is going less than 15 miles an hour.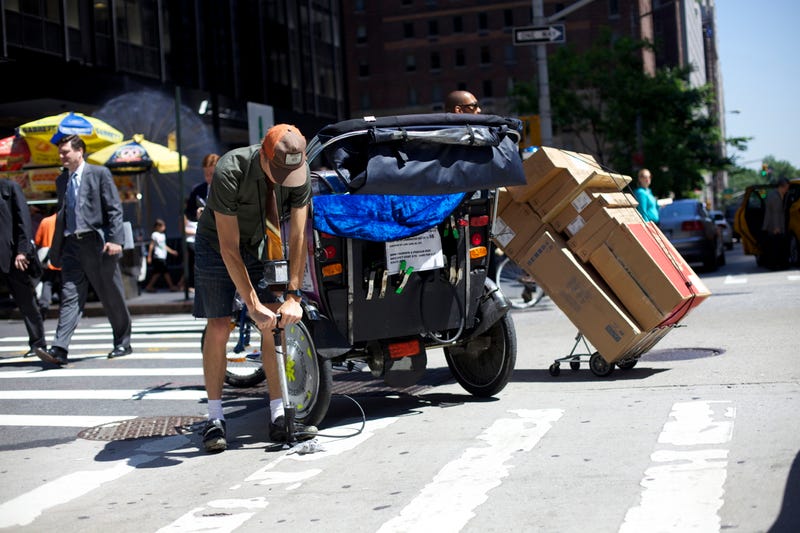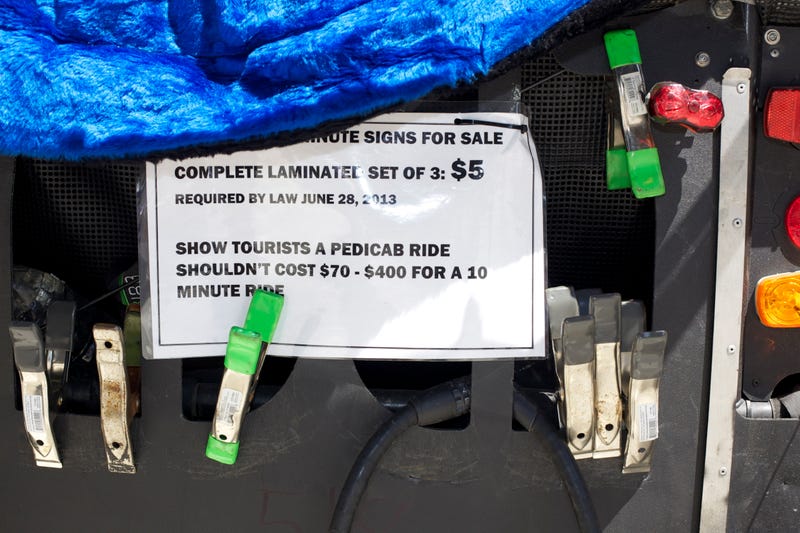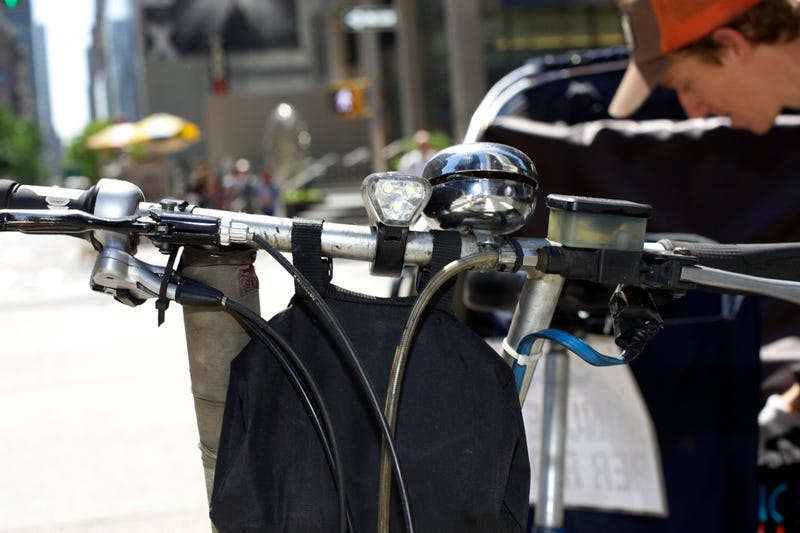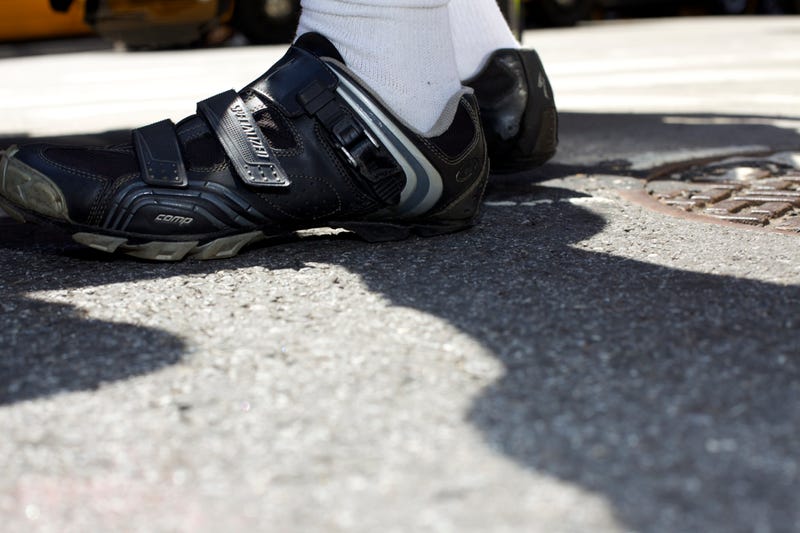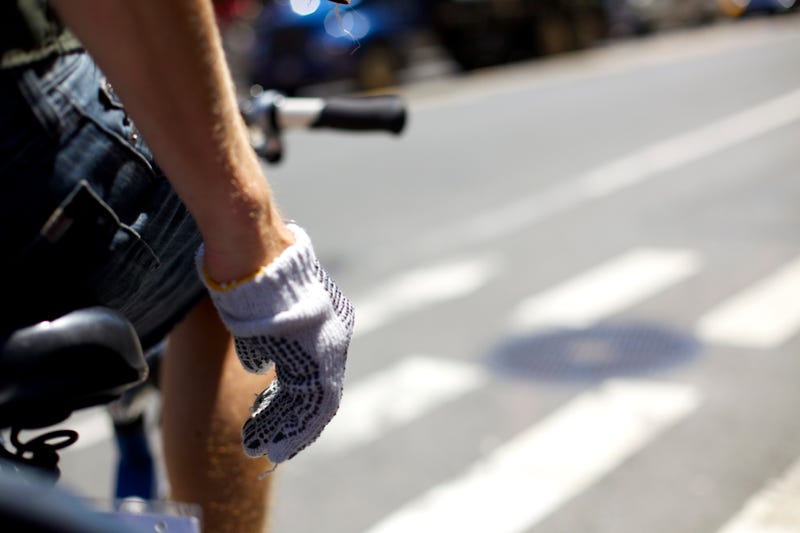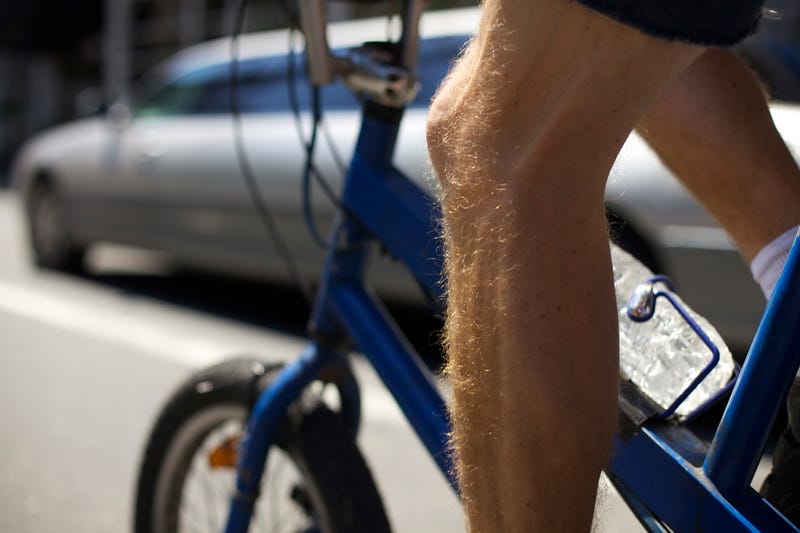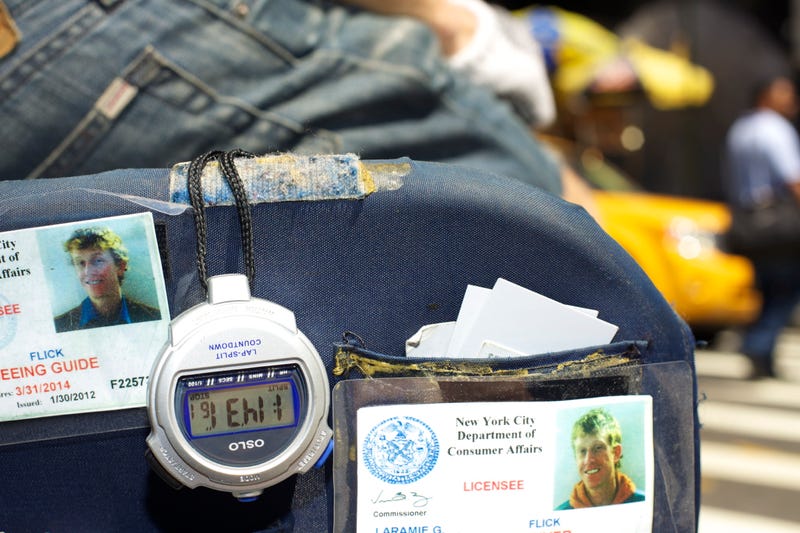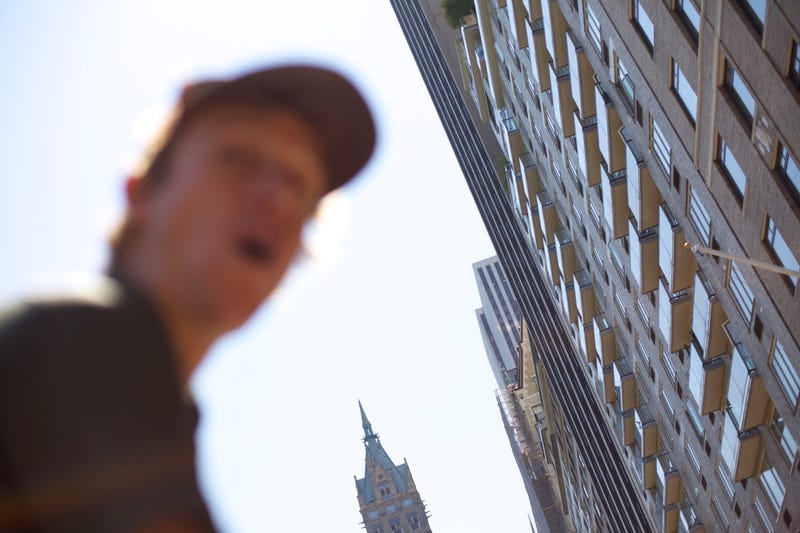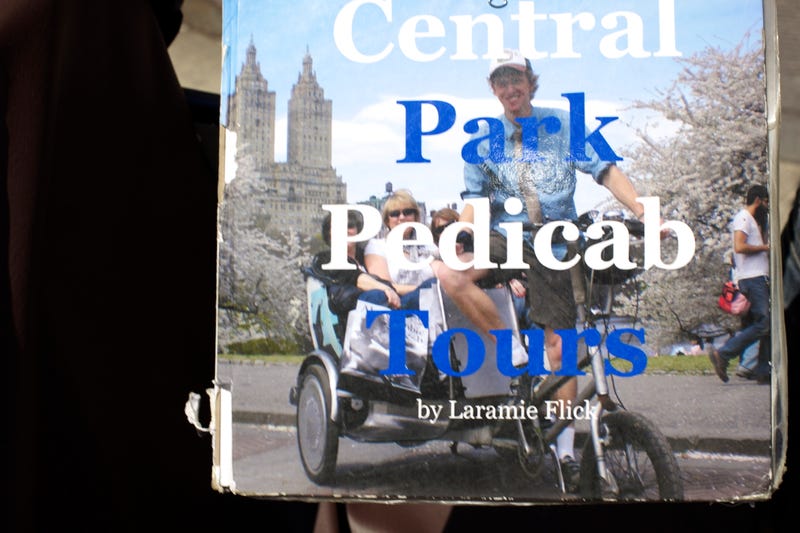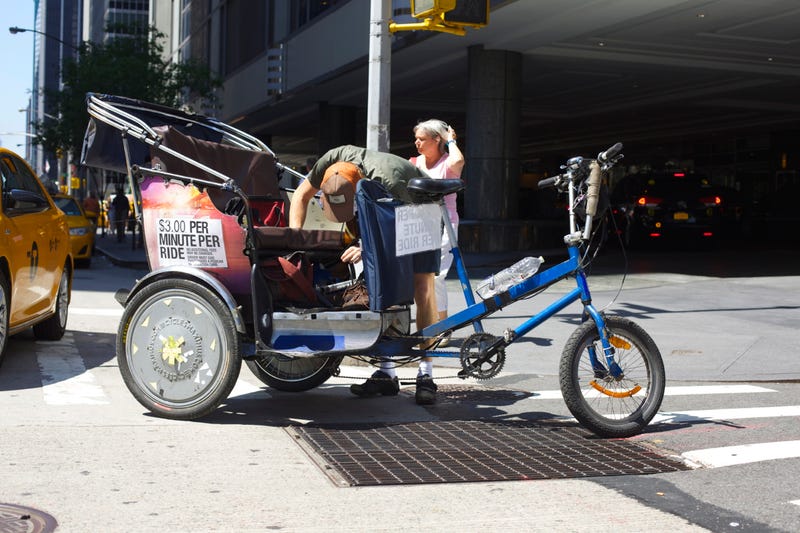 [Images by Victor G. Jeffreys II]