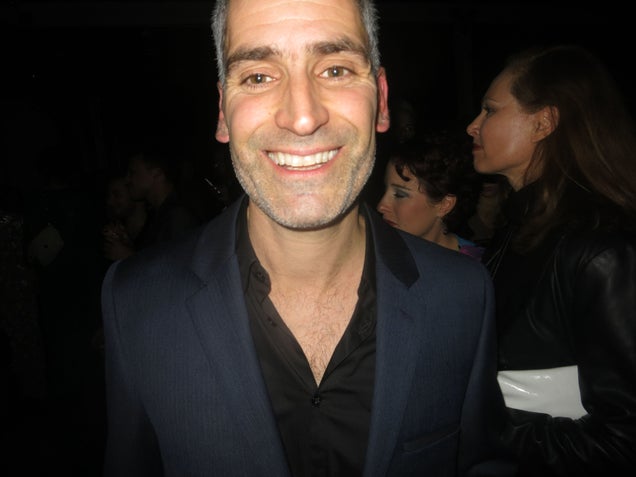 S
Last night, Aaron Hicklin, Editor-in-Chief of Out Magazine (above), and a couple hundred other people celebrated this years OUT100 list. Blondie gave a stellar performance, Mariah Carey, unfortunately did not sing, and there were two people with a rare skin disease in attendance.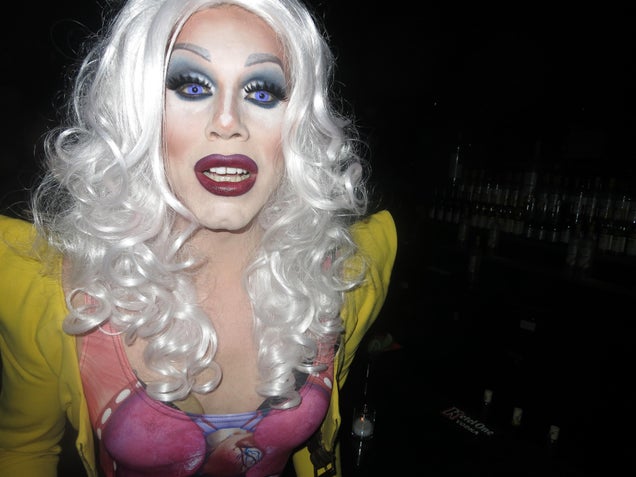 S
(Sharon Needles)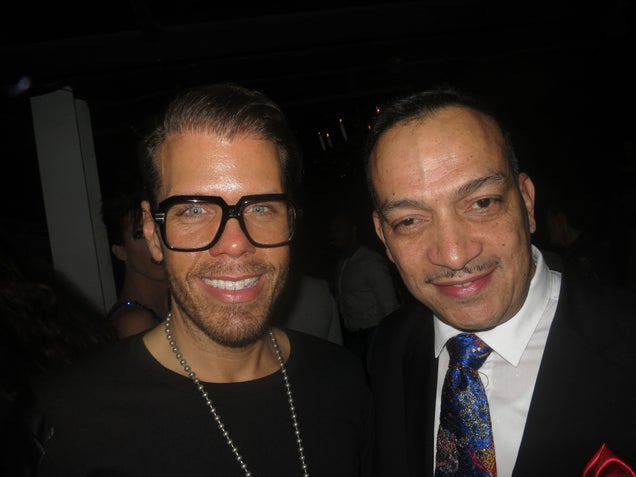 S(Perez Hilton)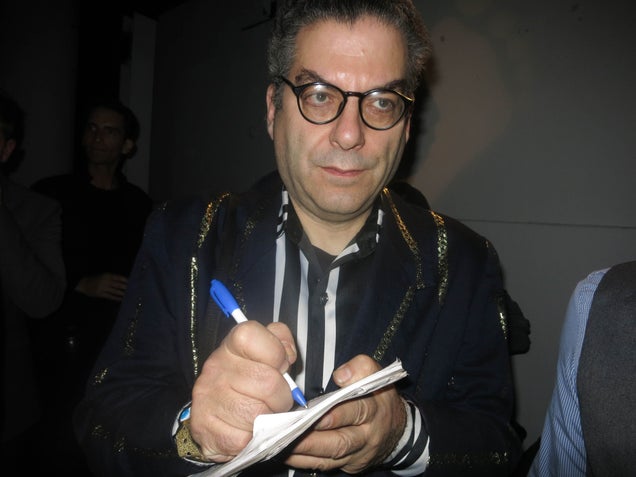 S(Michael Musto, always working)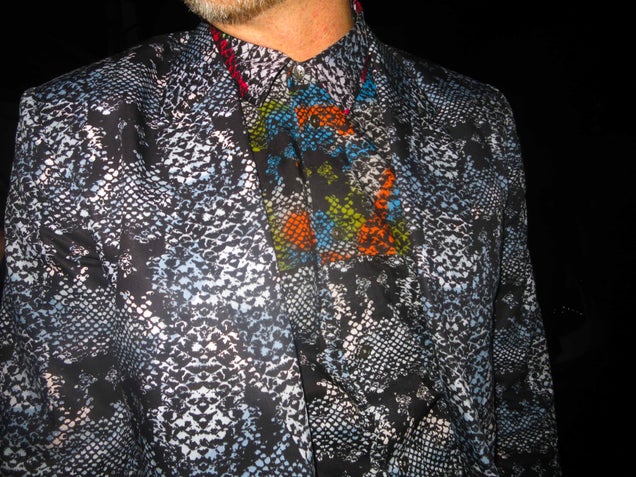 S(DJ JonJon Battles, in an awesome suit)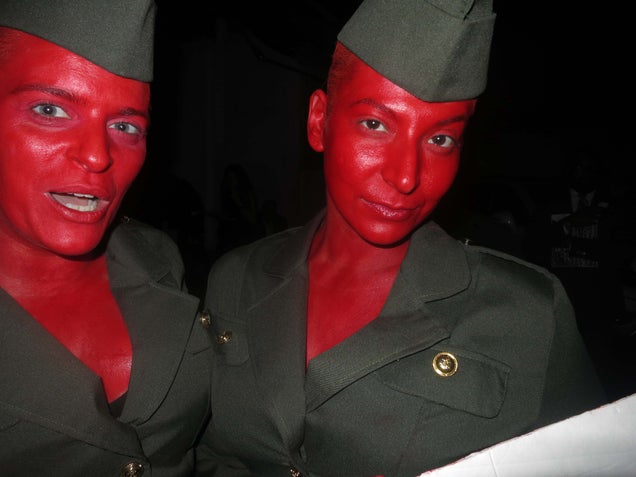 S(People with rare skin disease)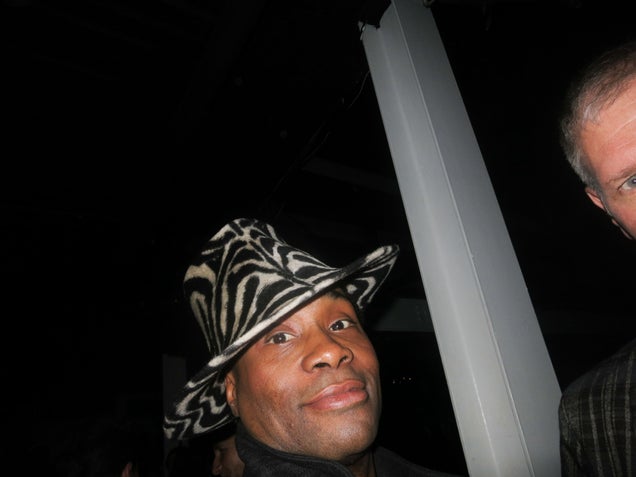 S(Billy Porter)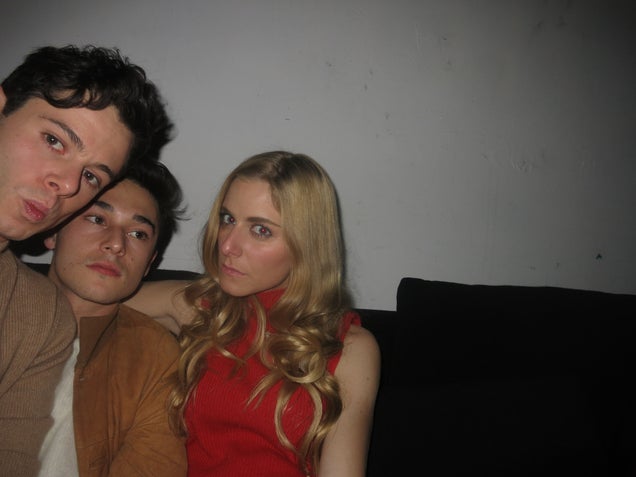 S(Paul Iacono)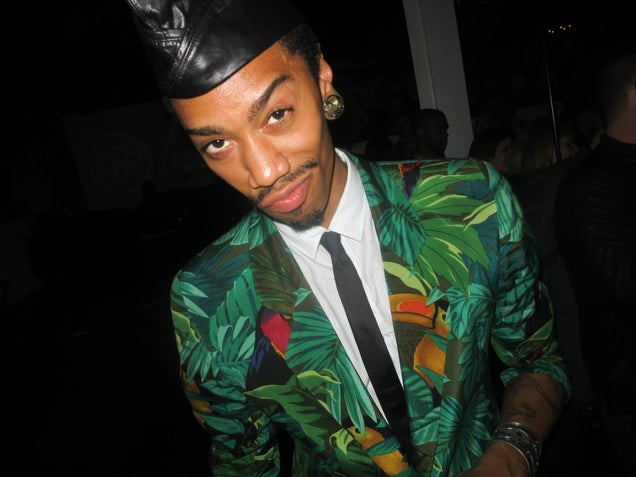 S(Guy with amazing blazer)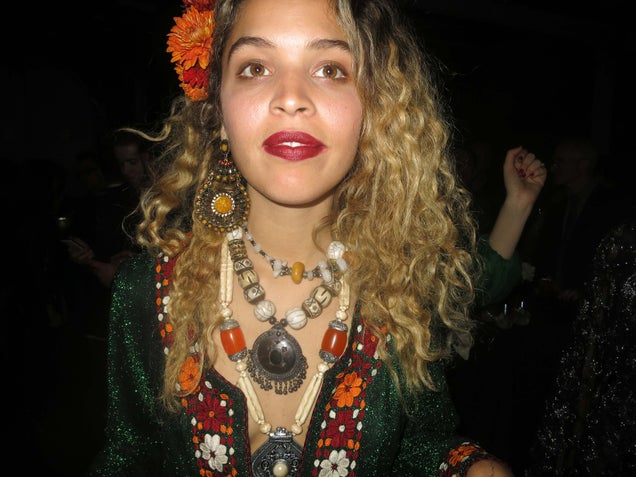 S(nice jewelry!)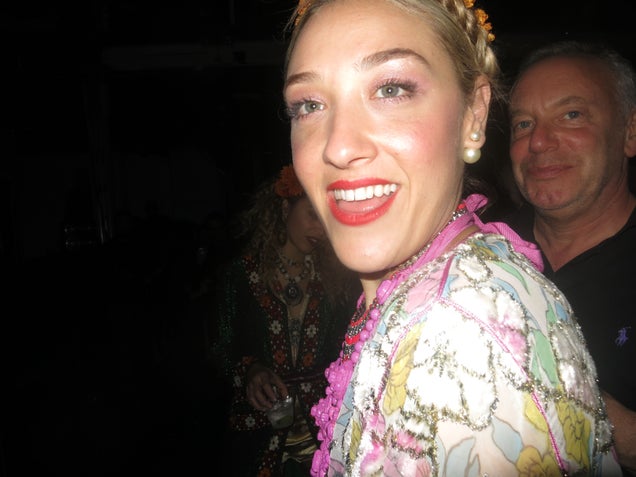 S(Mia Moretti)

S(nice hair)
See more images on Dodgeandburn's Facebook page.