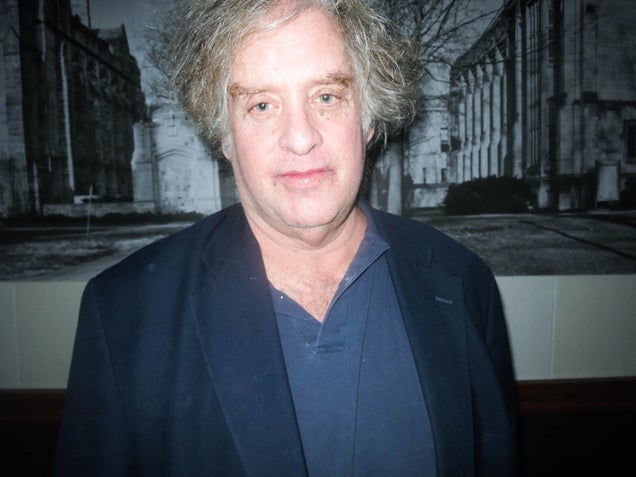 S
Charlie Finch, art critic and gossiper extraordinaire, hosted a dinner last night at the Yale Club to celebrate Richard Johnson's return to New York City. There were broken glasses, screaming obscenities at the table, ruined linens, pot smoking on the street, covert nudie photo shots, and great food.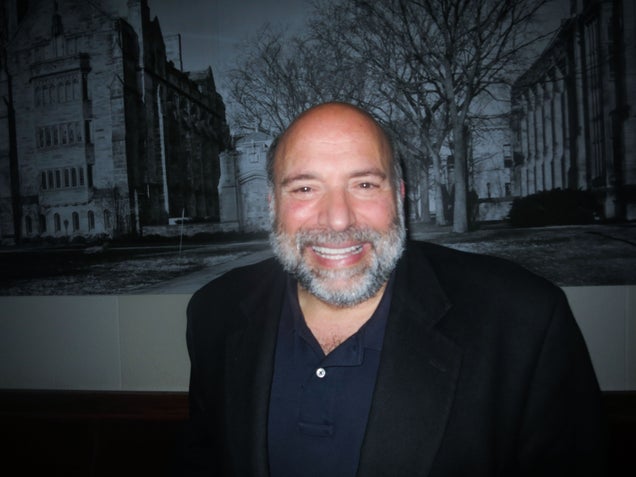 S
Dr. Rock Positano, podiatrist to the stars, and according to Charlie "He has touched Wendi's [Deng Murdoch] feet more than Rupert."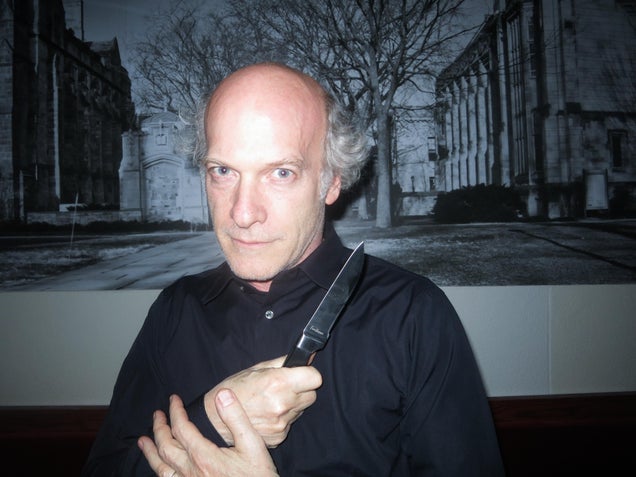 S
Timothy Greenfield-Sanders, photographer/filmmaker that has taken portraits of everyone and released an HBO documentary, The OUT List, earlier this summer.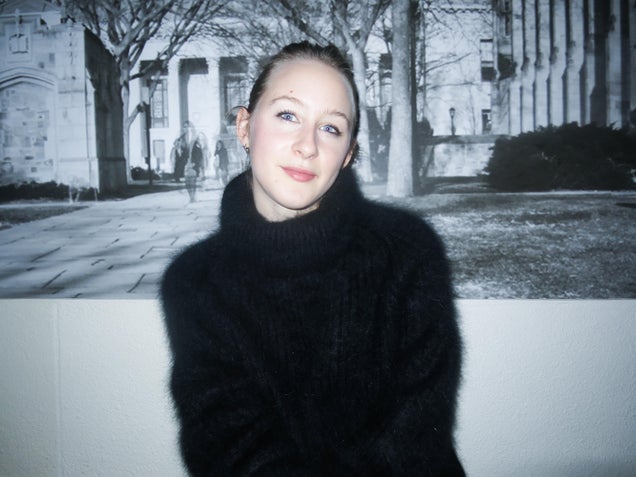 S
Ms. Audrey Rose Smith, contributor to Out of Order Mag, and Charlie's new obsession.
S
Ian Carr, Artist.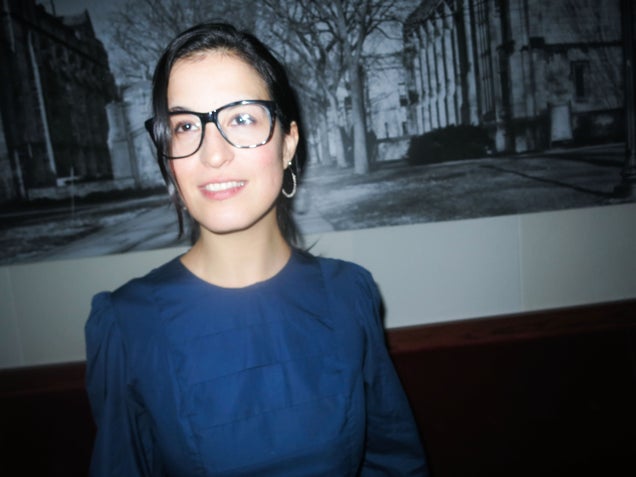 S
Emily Weiskopf, the last artist to install a public art piece under the Bloomberg Administration.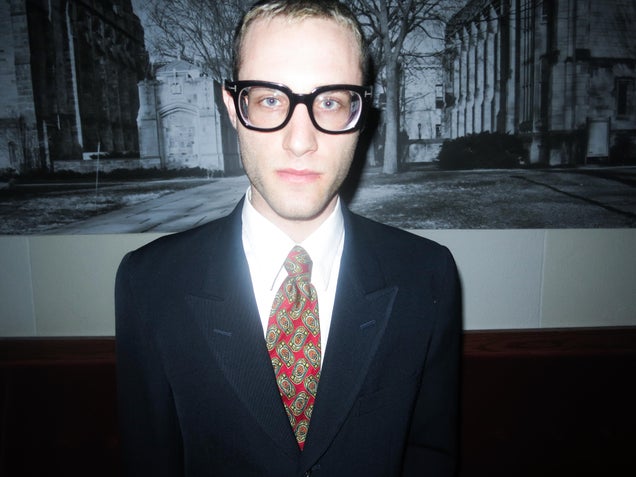 S
Guy with awesome glasses, artist.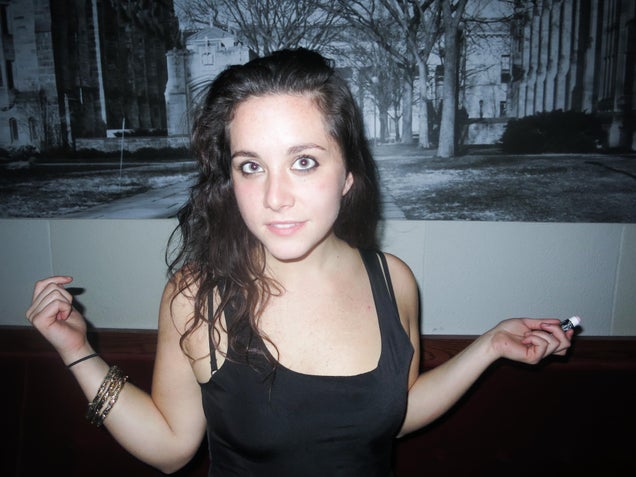 S
Ellie Rines, collector and gallerist.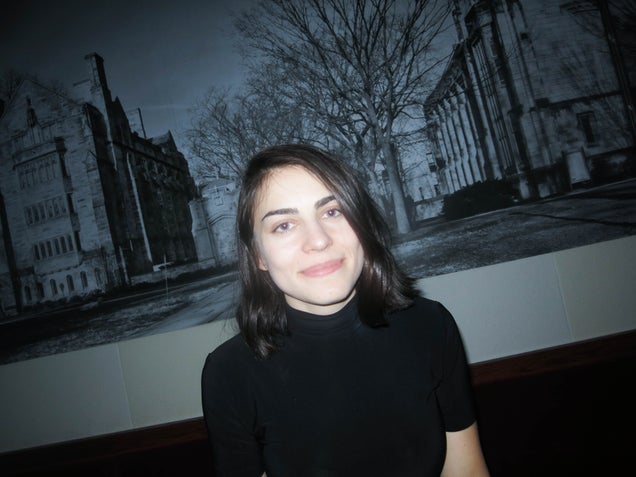 S
Ali Pechman, writer.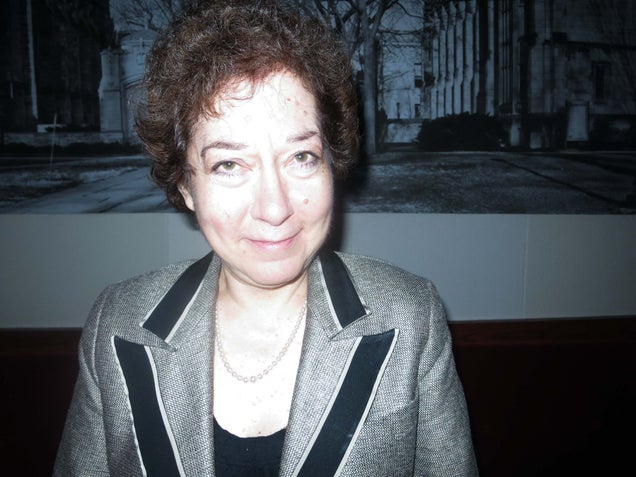 S
Dr. Lauren Silberman, professor of literature and sharp shooter.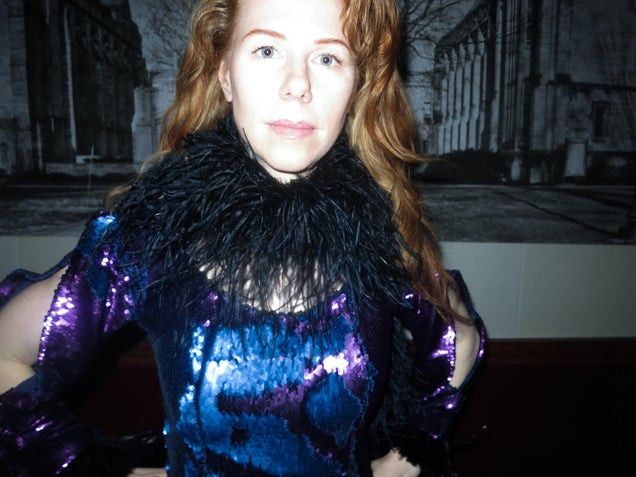 S
Gerri Davis, painter.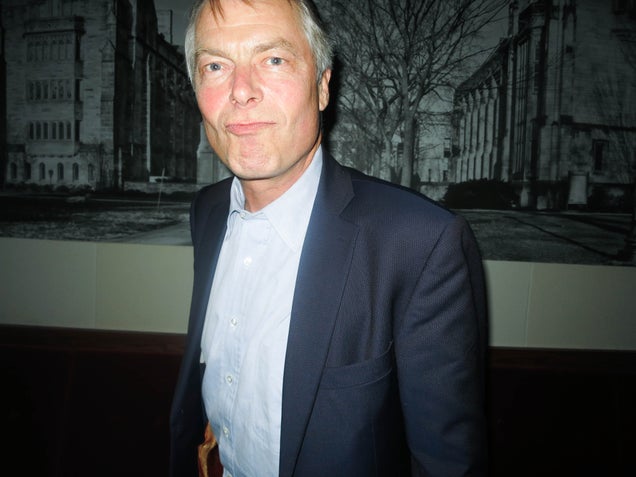 S
The man himself, Mr. Richard Johnson (I have your stuff!)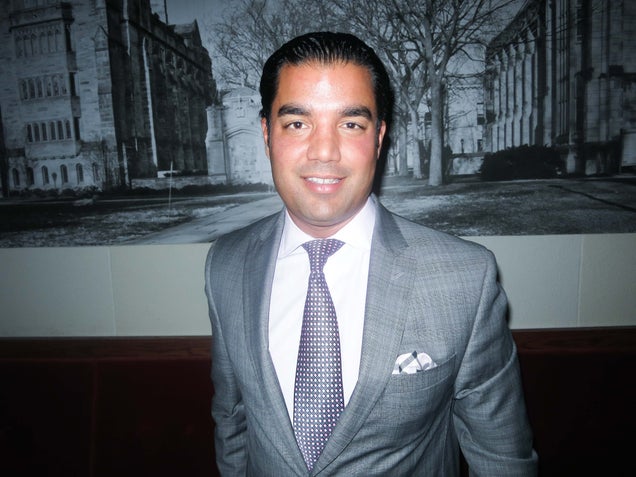 S
Vincent Indelicato, hot shot lawyer and former aid to Chuck Schumer.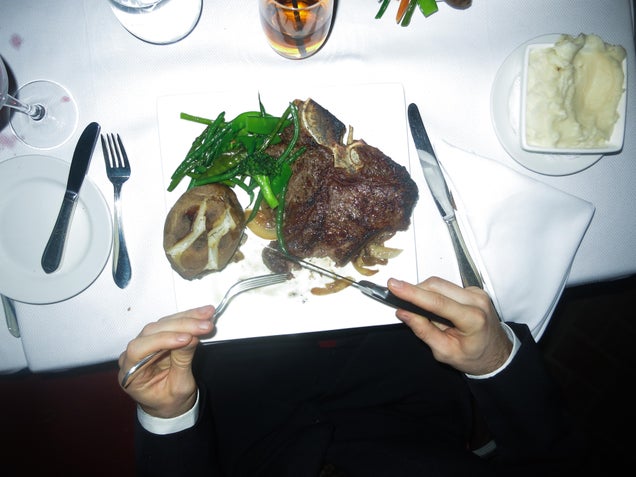 S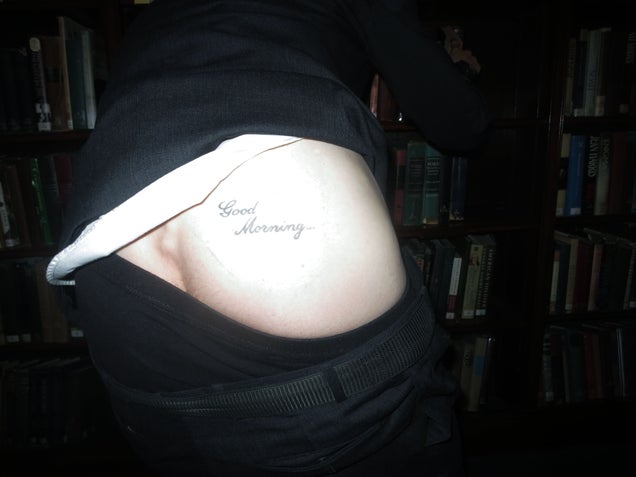 S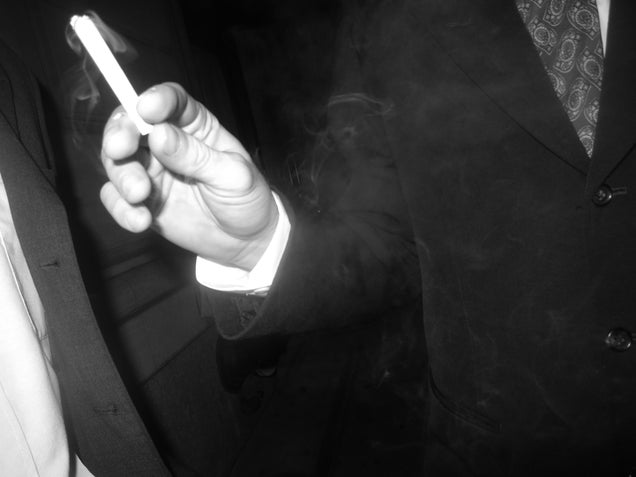 S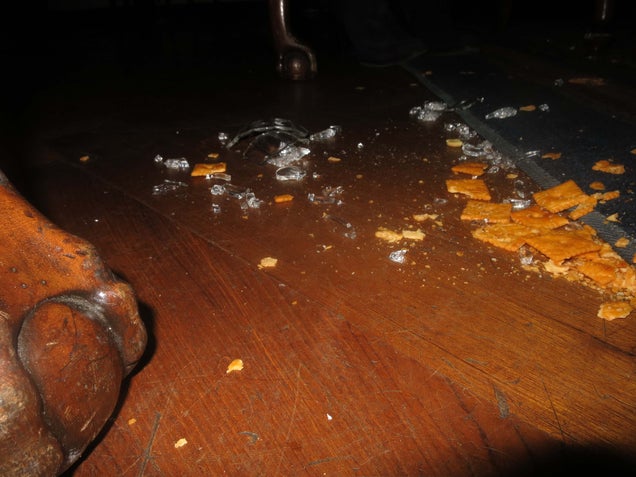 S
S